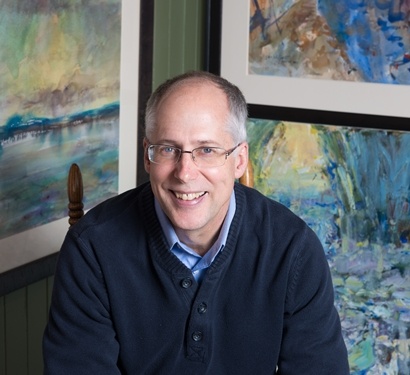 ERIC WIEGARDT AWS-DF, NWS
Eric Wiegardt has been awarded the highest honor in watercolor painting: the Gold Medal and Dolphin Fellow from the American Watercolor Society, New York.
As a teacher and artist, he has left an indelible mark on the American and International art scene with his bold, loose painting style. He has participated in numerous museum exhibitions throughout the US and China.
Eric has taught over 5000 watercolorists his popular "Wiegardt's Painterly Watercolors" workshops.
Over 4,000 original paintings have been collected privately and corporately including the US State Dept., US Ambassador Alice G. Wells, Amman, Jordan.
"I have no doubt that his future accomplishments will leave an indelible mark upon the American art scene."
"Eric Wiegardt's brushwork is aggressive, and it's so deceptively difficult to do this, to make it tie together and work. He allows the medium to have its own expression, to put a brush mark down and just leave it and let it speak for itself."