Gallery Hours: Thursday thru Saturday - 11am to 4pm PDT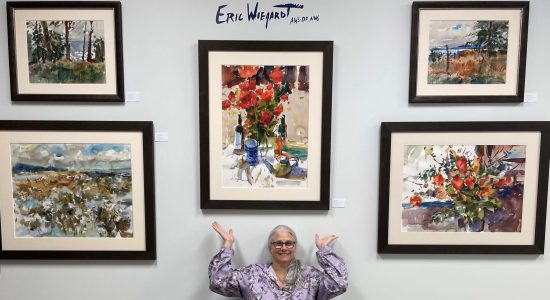 The Tara Jennings Fine Art Gallery and Studio in Woodinville, WA is now showcasing several of Eric's recent paintings. Tara Jennings is a Pacific Northwest Artist using mixed media to create intricate pieces that reflect light through texture  and color. If you're in the Seattle area, be sure to visit her gallery.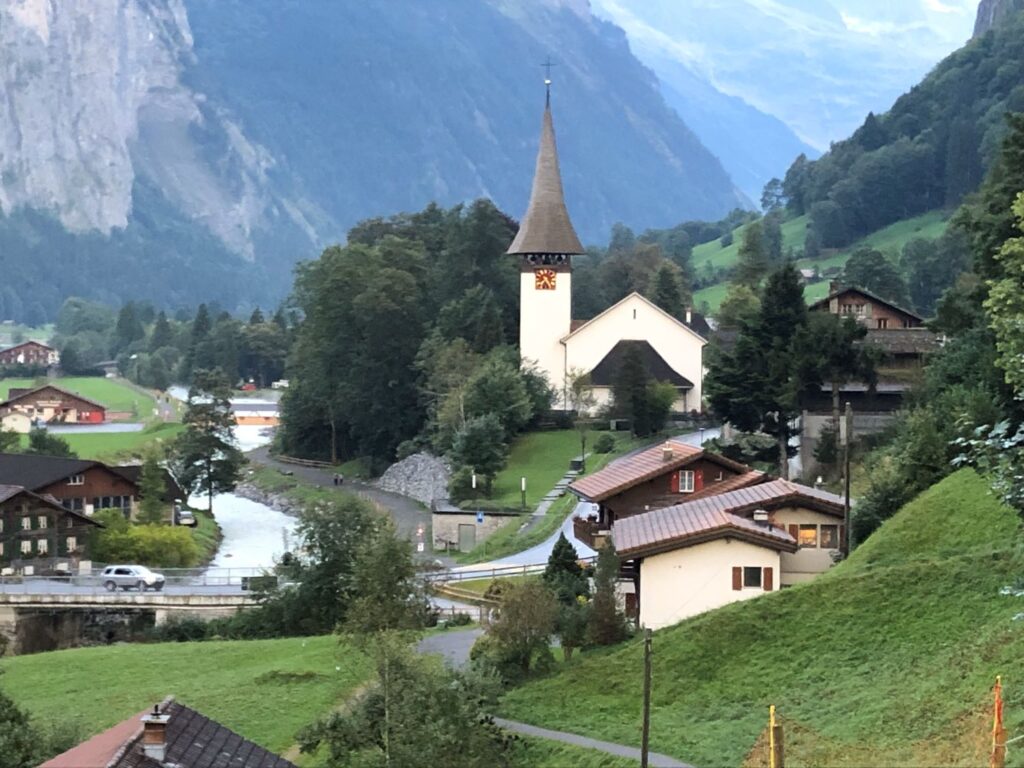 Online Paint Along
October 11, 2023 – European Scene
Time: 9am-12pm PDT
This is your unique opportunity to paint with Eric! You will learn his techniques and thought processes as you paint alongside a master of watercolor painting. Eric will provide the photo reference prior to the workshop. He will walk you through the painting process including drawing, value study, and paint application. This is an exciting opportunity!
Register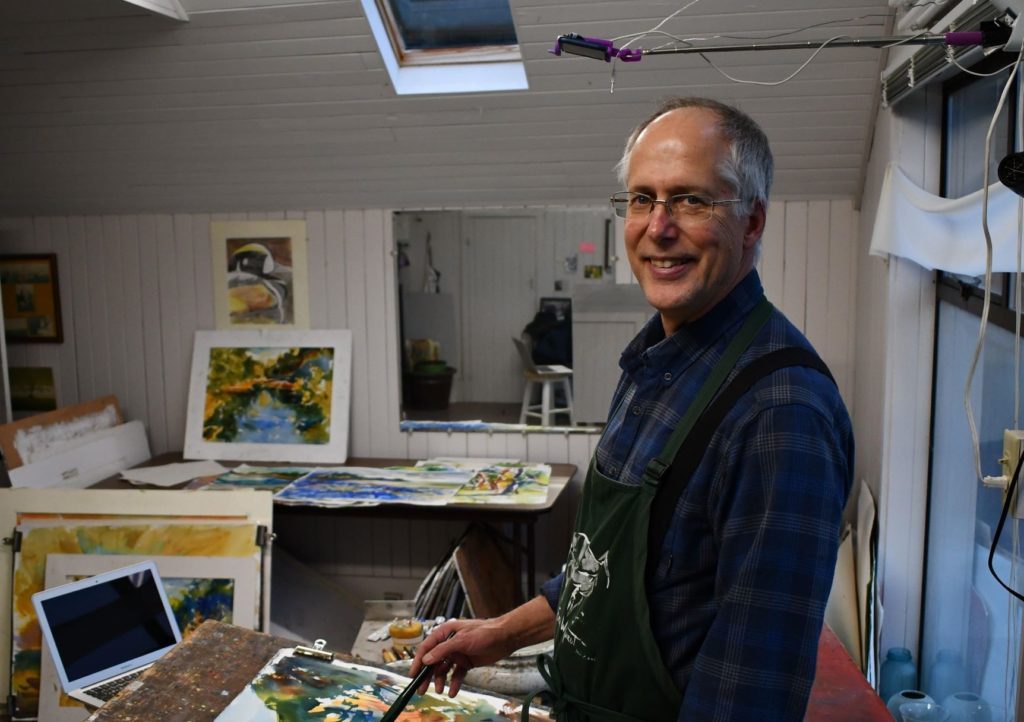 Online Mentoring
Why Take a Composition Class with Eric Wiegardt AWS-DF, NWS?
Study with a master: Eric has taught over 5,000 students in his 35 years of teaching workshops and judging international shows.
Get in-depth mentoring from Eric on an ongoing basis.
Improve your composition skills.
Find joy in painting!
Register
* Workshop organized by Wiegardt Studio Gallery.
Click on workshop to register.
Artist Specials for OCTOber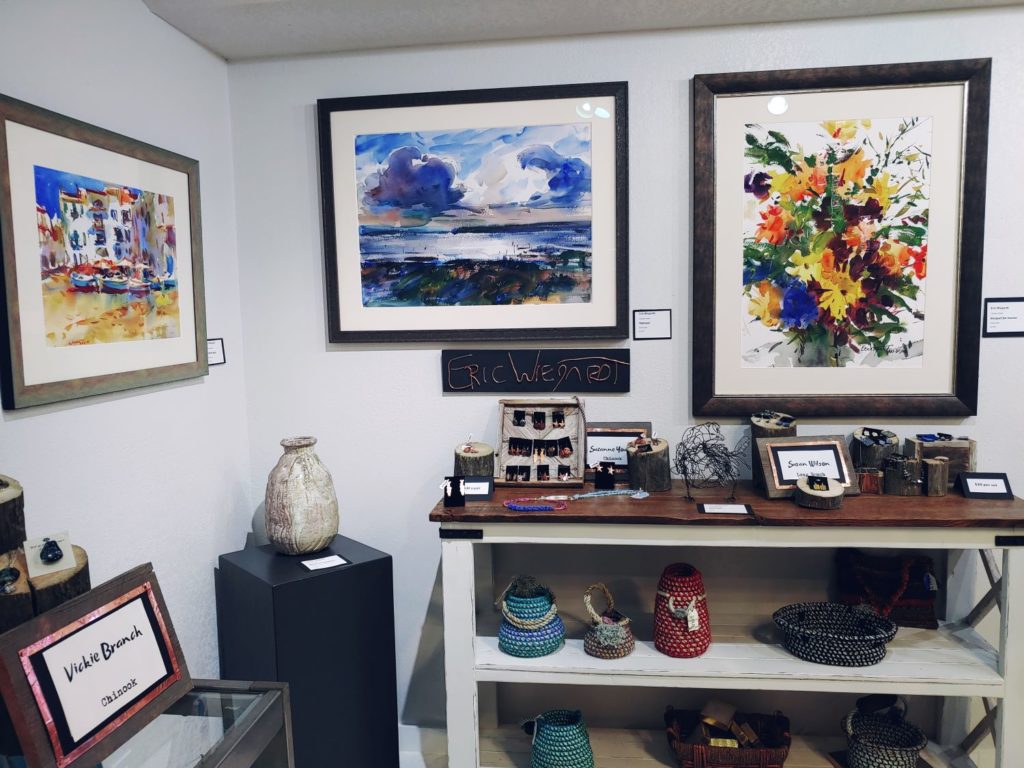 Scott-Milo Gallery, the premier art gallery in Anacortes and Skagit County, showcases the works of top Northwest artists.
In Long Beach, on the quiet north end of town, some of Eric's paintings are displayed at BOLD Art and Framing, a unique art café, gallery and gift shop, featuring the work of nearly 40 local artists and artisans.
In the Seattle area, Tara Jennings Fine Art in downtown Woodinville has a nice selection of Eric's watercolors on display.
These galleries are well worth the visit!