Our workshops are designed to loosen up even the tightest painter and break the niggling detail habit.  Painting loose is much more than a technique; it requires an understanding of specific design concepts in order to free one's mind.  Each day, Eric will focus on one of these principles.  All levels of expertise and individual style will benefit from Eric's broad depth of experience. Whether you are on the Peninsula, in Europe or in a tropical paradise–or connecting online via Zoom–you will receive the highest level of expert instruction and valuable guidance from Eric.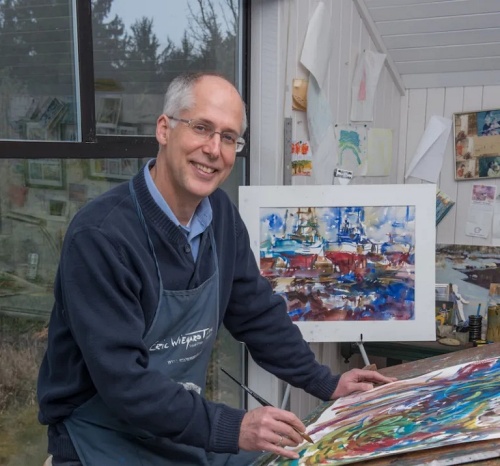 Online Mentoring class
Study with a master: Eric has taught over 5,000 students in his 35 years of teaching workshops and judging international shows.
Register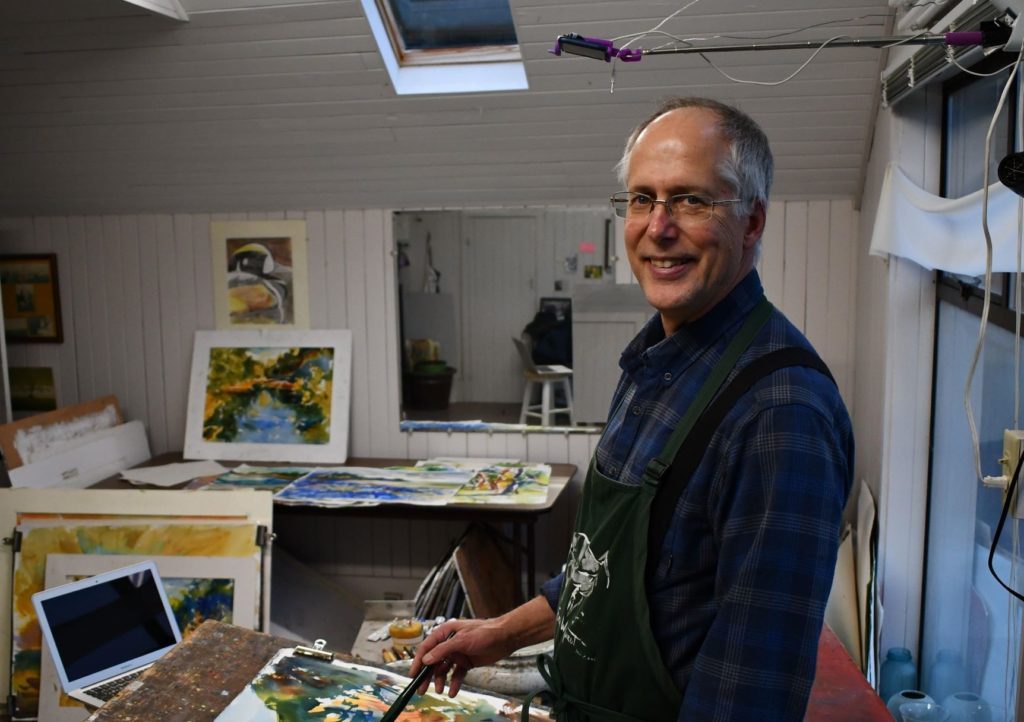 Online Paint Along
You will learn his techniques and thought processes as you paint alongside a master of watercolor painting.
Register